IoT frameworks are designed to accelerate the development process of IoT applications and solutions. You can build secure and scalable solutions using either an open-source framework or a proprietary framework. IBM's Watson IoT is a flexible and scalable solution built upon the IBM Cloud. It allows for complete data lifecycle management with secure communication, it creates a gateway to collect data from a myriad of items. Discussing the pros and cons of IoT platforms with developers is an effective approach to selecting the proper tools and services.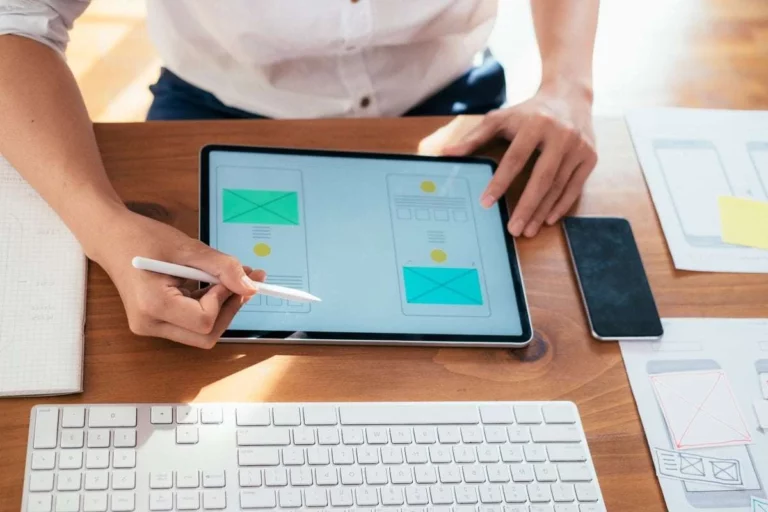 As such, it's worth looking into what deployment options are available and whether they are aligned with your IoT strategy. Essentially, this means providing active management to define rules and triggers for automated jobs and services, including the provision of application logic to coordinate the flows of data and execute certain actions. Thanks to this capability, developers can build, integrate, and manage custom applications. IoT device management may cover the entire lifecycle of an IoT device.
Update, Manage and Control IoT Devices at Scale
The real benefit from an IoT application will be achieved when we are able to make sense out of the data collected. A robust analytics engine takes care of the processing of data volumes and uses advanced AI & ML models. The analytics platform will cater to required storage capacities for the massive data volume involving both structured and unstructured data. Hardware, and data directing necessary for keeping their devices online. Their networks generally rely on existing carrier services and Wi-Fi, configuring the connection in a way that allows for easy IoT setup. Distributed Services Architecture is for implementing inter-device communication, logic, and efforts at every turn of the IoT infrastructure.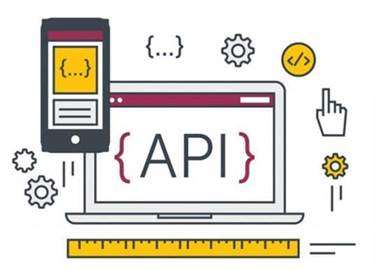 These platforms allow organizations to keep their devices up-to-date, secure, and compliant with industry standards without the need for IT staff to spend hours upgrading every system on-site. IoT Connectivity Management Platforms are responsible for maintaining a secure connection between your IoT hardware and your cloud infrastructure or end applications. This way, you need not rely on carrier companies to establish your connectivity. Instead, these platforms give you a good interface for managing your device connectivity with support for multiple carriers.
How to Choose the Best IoT Platform
The main purpose of this platform was to operate as the middle piece between hardware and application layers. IoT Solutions may also include device control, device state change notifications, and other services for commercial/retail devices. Last, IoT Solutions may include integration to 3rd party device platforms, routine/scene management, device discovery capabilities, user preferences models, and multi-user management. iot platform Cloud-focused IoT platforms provide all the building blocks you need to service value from your device data. They typically focus on providing you 1) storage, 2) data-routing, 3) data analysis, and 4) seamless integrations. If you're starting from scratch, you might be able to get further quicker by selecting a platform that can cover device management, some network management, and some application enablement.
Again, this drives market, go-to-market and ecosystem/partnership and M&A evolutions and these are important to consider when selecting an IoT platform as we'll see.
Asides data analysis, most of the data generated by IoT is used to serve diverse processes.
Our team of experienced communication professionals has the tools your company needs to take your data to new heights using the latest IoT, cloud, and managed IT services.
The temperature can adjust automatically -- for example, turning the air conditioner on if sensors detect a conference room is full or turning the heat down if everyone in the office has gone home.
Within today's complex connectivity environment, solid connectivity management will allow the secure and effortless incorporation of diverse IoT devices and the administration of multi-protocol & multi-network connections.
"We had marquee customers going back to the late '90s that were companies like Komatsu, Mannesmann and Voith. These large industrial companies wanted to share data between their machines in the field, the OEM , and the end-user customers. That's how we progressed on the IoT side while we were doing extreme filtration applications, water-removal applications, varnish mitigation and a lot of other things.
IoT Cloud Platforms (a.k.a. Application Enablement IoT Platforms)
Look for solutions that join disparate data sets together and provide a holistic view of the end-to-end process. Application enablement platforms are designed as an all-in-one solution that offer the full range of tools needed to get an IoT system up and running. These platforms typically include software and devices, along with development and deployment solutions that make it easier to get an IoT system up and running. The benefit here is that enablement platforms take care of the development, network configuration, and installation typically done in-house–potentially saving organizations time and money.
Primarily, IoT platforms are expected to perform Device Management, Data Analytics, and Integration with Enterprise IT applications. Out of all, Device Management is the most crucial, especially because it has been radically evolving, so much so that the vendors are striving hard to match with the pace of Device Management requirements. An IoT platform must be robust and scalable enough to manage millions of concurrent device connections and allow configuration for machine-to-machine interactions. Adoption & outlook, Ecosystem growth, Integration and scalability, Application Enablement, Cloud IoT components, Edge orchestration, Edge data processing and Edge IoT components.
IoT Platforms Explained
The Internet of Things is an inherently complex networking environment, and thus, the need to automate data tasks at scale has thrust a number of IoT platform players into the market. Edge Intelligence simplifies data processing by allocating data flows either to local or multi-cloud environments. Edge computing ensures there's immediate preliminary data analytics right on devices. At a time, when businesses across the world are busy finding the Internet of Things uses cases, search engine giant Google has created Android Things, that helps build smart homes and smart enterprises. HTTPS support for device/custom Internet of Things applications to platform communication. ThingWorx is a little different to the other IoT platforms mentioned in this article in that it is aimed towards industrial usage – hence Industrial Internet of Things .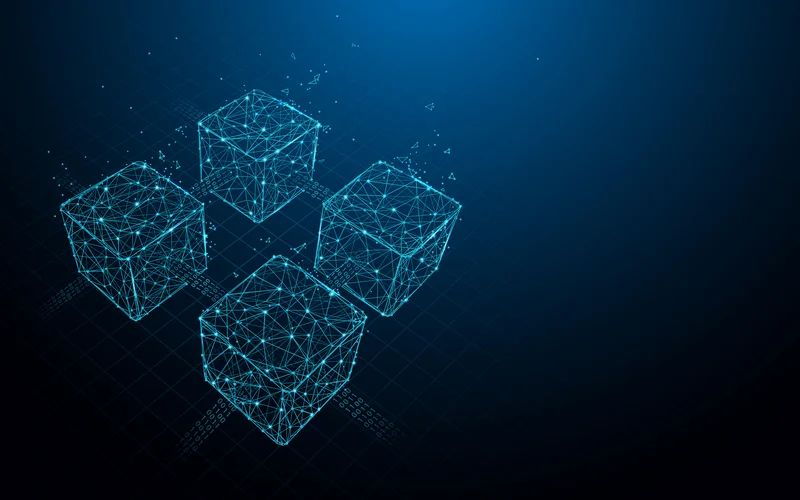 Protocol agents like HTTP REST or MQTT to connect your IoT devices, gateways, or data services or build a missing vendor-specific API. He is focused on connecting prediction to production with the industrial internet of things. As a veteran of the manufacturing industry, Jeremy has spearheaded product development initiatives and go-to-market strategies in more than 80 cou... "You need to realize that every single IoT project that you put out has administrative overhead with it. There is management and configuration, and managing the configurations, not just users strictly on the IT side. You're going to spend some time administering that system, and there must be decent capabilities to do that.
Take On The IoT With The Team At TeleData
Some cloud platforms like Microsoft Azure also have connectivity capabilities. You can also work with either Cloud vendors or connectivity vendors who can help you select and integrate https://globalcloudteam.com/ the best hardware for your IoT product. They can also assist you with reference architectures and partners that can help with your IoT device design and manufacturing at scale.